21/02 Inspiration session:
"Çava with Canva"
Geschreven door Thijs op 2 February 2023
"Çava with Canva" workshop Tuesday 21 February at 1.30pm.
---
A corporate identity only lives when clients really get to work with it. That is why we like nothing better than to empower our clients and put the possibilities for this into their own hands. Canva is the ideal tool for this. You can use it to create messages for social media, presentations, posters, videos, logos and so much more.
During this session, we will serve up a solid portion of insights and inspirations. Afterwards, we will let you work up a sweat with a CANVA work-out.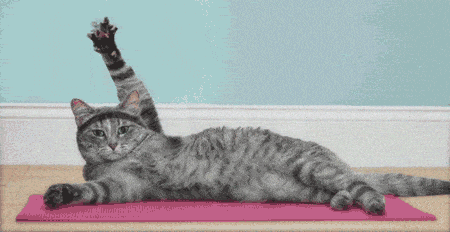 What will we zoom in on?
How do you get creative with Canva? How to design and animate with style elements.
What are the basics? What are the do's and dont's?
We also take a brief technical dive: how do you manage Canva templates as a team?
The workshop will be given by Marie.
Josworld designer Marie Alpuerto will inspire you in this session with a bunch of concrete tips that you can also apply to your organisation or business. Our experience with Canva? For organisations such as CultuurConnect, Groen, VGC, GC De Rinck, Erasmus+, Balkan Trafik, Het Neerhof, JKP (Flemish Government), Privacy Salon,… we did a Canva set-up and provided the necessary guidance.
For whom.
We love meeting new people, anyone with an interest in the subject is welcome!
Practical info:
Location: Josworld, Lakensestraat 99, 1000 Brussels
Timing: reception from 13h30, start promptly at 14h, end scheduled around 16h30.
Price: 50 euro excluding VAT/person
To ensure quality, we are aiming for a small group of participants (max. 10). Full is full.
The workshop will be held in English.